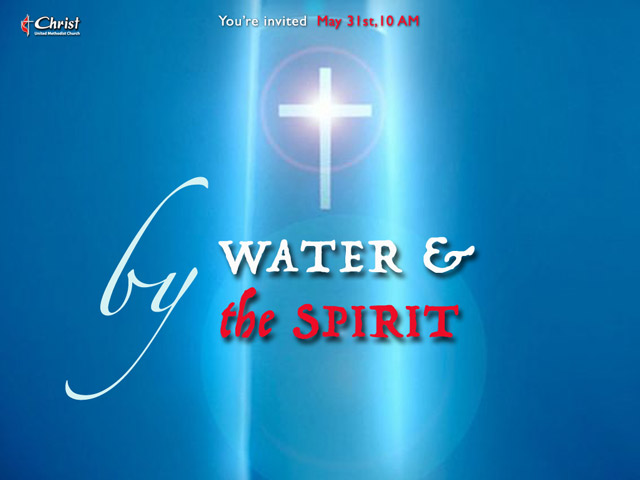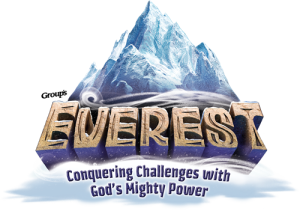 Coming July 13-17th 2015, "Everest: Conquering Challenges with God's Might Power!  At 2015 Everest VBS kids experience God's Word in surprising and unforgettable ways!  Embark on an icy expedition where kids overcome obstacles with God's awesome power. Anchor kids in rock-solid Bible truths that will guide them through life's challenges.  Children ages preschool through 5th grade are welcome to come along and experience this exciting Read more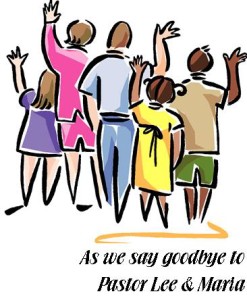 Please plan to join us on Sunday, June 14th for our Worship service at 10:00 AM. After worship we're having a Potluck Luncheon in honor of Pastor Lee & Maria as we celebrate their ministry at Christ United Methodist Church, and wish them a fond farewell as they begin preparations for their ministry at Green Korean United Methodist Church in Fremont, California. Be sure to watch for the sign-up sheet in the narthex.
Won't you help CUMC meet the challenge of supplying 3 Emergency Cleaning Buckets for Church World Service? The commitment for supplies for buckets #1 and #2 are filled, and bucket #3 only needs 4 more items….be sure to take a look at the sign-up sheet in the narthex to find out what bucket supplies are missing. Please remember that Sunday, June 7th will be the last day to bring in the bucket supplies.
We're still taking orders for the HASSLE-FREE shopping of "School Tool Box" to benefit Perry Elementary School in Carpentersville for the 2015-2016 School Year.  And remember that for every tool box that School Tool Box ships, they'll donate a meal to the Feed My Starving Children program, which means that every tool box you supply will make a difference in the lives of 2 children! Participation is so easy – and you won't have to wait in Read more