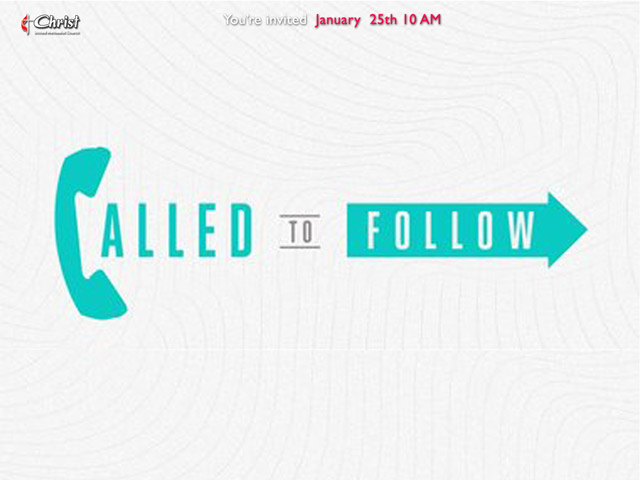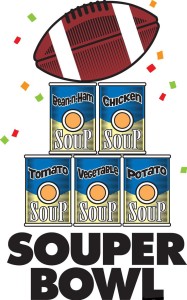 Be sure to join us for the Mission Team's "SOUPer Bowl" this coming Sunday for the Seattle Seahawks vs. the New England Patriots!  Pick a team and donate non-perishables to the Algonquin/Lake in the Hills Interfaith Food Pantry in support of YOUR team!  The Super Bowl Team donation containers are already set up in the narthex so you can bring your donation to church any time.  And remember that no matter what happens in the Super Bowl XLIX in Glendale, Arizona on Sunday, everybody is a winner in CUMC's  SOUPer Bowl!
A Journey with Christ  While they were talking and discussing, Jesus himself came near and walked with them. – Luke 24:15
The walk to Emmaus is an experience of Christian spiritual renewal and formation that begins with a three-day short course in Christianity. It is an opportunity to meet Jesus Christ in a new way as God's grace and love is revealed to you through other believers.  The Walk to Emmaus experience begins with the prayerful discernment and invitation from a sponsor.  After one accepts this invitation they complete an application.  The Emmaus leaders prayerfully consider each applicant and in God's time, the person is invited to attend a three-day experience of New Testament Christianity as Read more
Are you feeling all alone?  God doesn't want us to be all alone. He wants us to turn to others when things are bothering us.  Stephen Ministers will walk with you through your troubles and be there for you when you need them. Contact our Stephen Ministry Leader, Linda Mullen or Pastor Lee if you or someone you know would like to speak with a Stephen Minister.
Here are the Bible readings for the February 1st Bible Studies (the 9:00 am Discussion Group & 6:00 pm Study Group cover the same readings)  Won't you join us at 9:00 am Sunday morning?
…2 Samuel 7; 9; 11-12   …1 Kings 11-13   …1 Kings 17-19; 21  …2 Kings 17-19   …2 Kings 22-25   …2 Kings 5:1-14   …2 Samuel 7:1-17