Sunday School/ Journeyland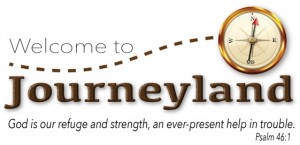 A place where family worship and spiritual growth is a journey experienced together. Every first Sunday is Family Worship Sunday. The whole family is invited to participate in worship together.
Our Sunday School Explorers start in kindergarten and go thru 5th grade. The Explorers take a journey through God's kingdom learning about the most important compass in their lives, Jesus Christ, and how to be faithful disciples through their life journey.
Sunday School
10:15am
Dismissed after Children's Message
Family Worship Sunday
1st Sunday
of the month
Need to register? Click here
---